The Viterbi School of Engineering supports a large variety of student competition teams that design and construct projects that are then taken to national and international competitions. A number of these teams use the Baum Family Maker Space as their team headquarters and make use of the equipment available in the facilty. Due to a limitation on the available workspace not all teams can be housed in the Maker Space but all are welcome to come in and use the equipment in the facility as needed.
Teams may request space in the Maker Space by contacting the Faculty Director. Efforts will be made to accommodate the request if space is available. Teams with small projects may request storage space in the Maker Space so they can store their project there between times it is being worked on in the main Work Shop area.
For more information on the teams and how you can participate in their efforts click on the name of the teams below.
The AeroDesign Team of USC is a welcoming student organization that caters to those looking to design, build, and fly RC airplanes. ADT provides a hands-on approach for students, regardless of major, to learn and understand flight in a practical setting outside of the classroom. The team aims to be competitive by encouraging empirical innovation and providing a knowledge-rich platform to develop the next generation of leaders. We provide an opportunity to develop leadership, teamwork, and communication skills all while making friends and expanding your network.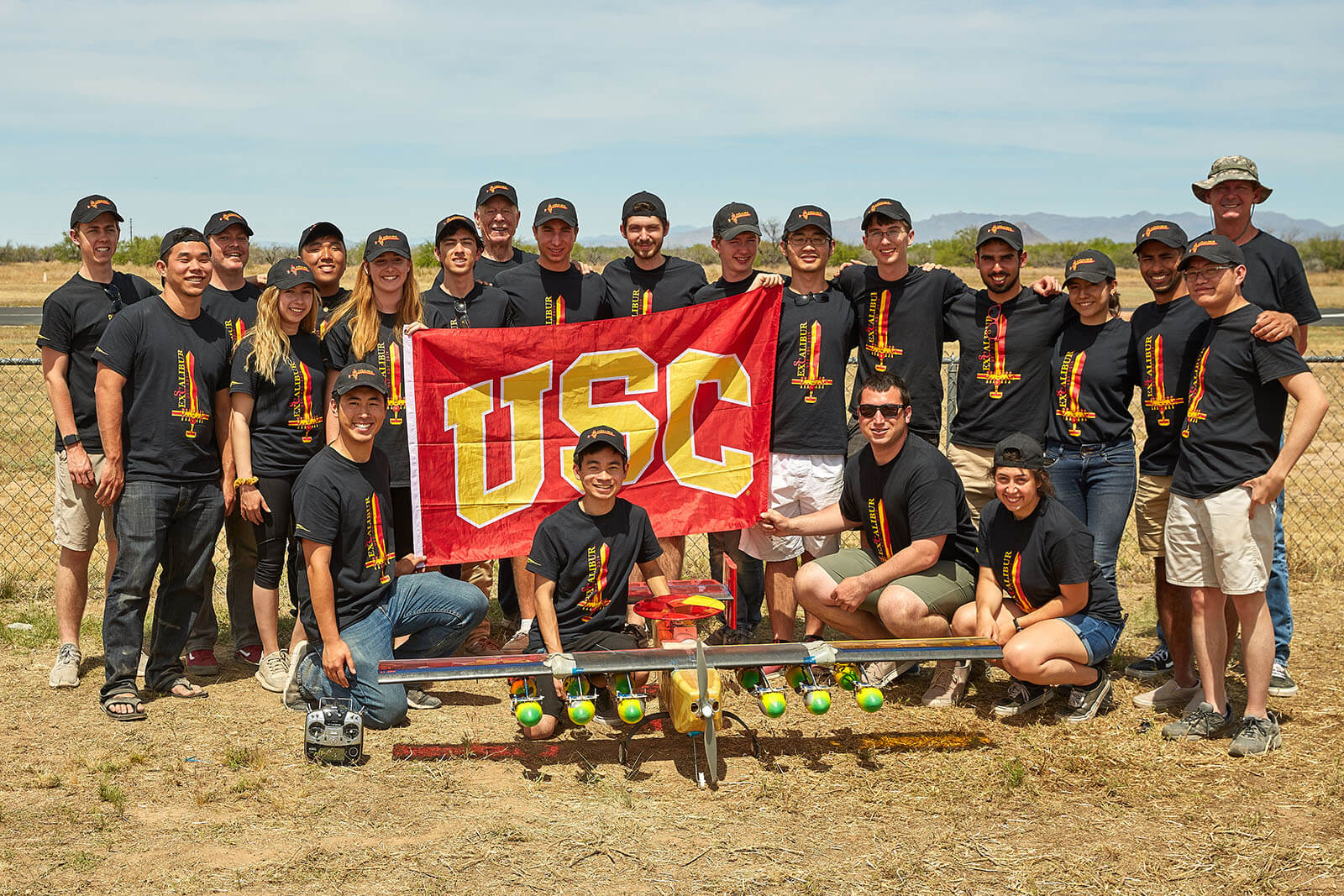 Steel Bridge is where metal meets the mental and the two come together to create a rich, fun and competitive experience. What we do: We design a bridge, order metal, fabricate the pieces down in the machine shop, and assemble the bridge. Once the bridge is complete we pick a team consisting of three to six members who will compete at PSWC. During the competition, the three to six member team assembles the bridge as fast as they can while minimizing time penalties. After the bridge is assembled it is put under stress tests of around 2500 pounds.
The ASCE Concrete Canoe Competition tasks teams at universities around the country to design, build, and race a canoe made out of reinforced concrete. What makes this competition unique is the combination of skills and disciplines it requires. Canoes are scored based on the following criteria: Design Paper, Final Product, Presentation, and finally, the races. Each of these carry equal weight in the final scoring, which means the USC Concrete Canoe team needs to be not only a group of engineers, but also writers, athletes and artists.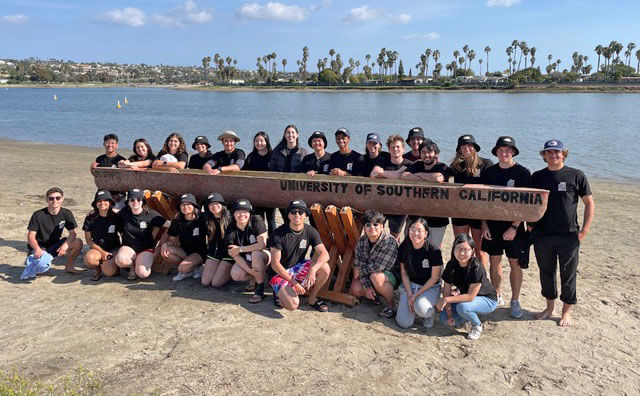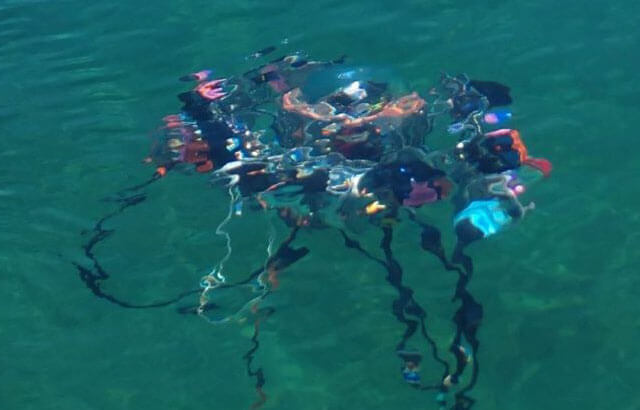 USC's Autonomous Underwater Vehicle Design Team is a student-run organization that designs, builds, and tests AUV's to compete in the annual Robosub competition. Every step of the design process, from planning, to fabrication, to testing, is decided by student members of the team. Each member is given their own individual project to complete, ensuring that every member makes a significant and direct contribution to the team. Our team is composed of primarily mechanical engineering, electrical engineering, and computer science majors, but has members from a wide range of other fields. Overall, USC AUV serves not just as a student organization, but also a way for each member to be prepared for their future careers in their chosen field.
Chem-E Car is a design team that competes with a shoe box-sized car that runs and stops on chemical energy. Our team participates in the regional and national level Chem-E Car competitions that take place every year.
SC Formula Electric will give students hands-on experience throughout the process of designing, building and testing an electric vehicle, as well as bringing the vehicle to competition once per year. The vehicle is managed by 3 subteams, splitting the vehicle into its major components. Members will have the opportunity to learn about and work with CAD modeling and dynamic testing, high voltage systems, hand and power tools, thermodynamic testing, circuitry, and programming related to CAN system, controllers, and microcontrollers.
The USC Recumbent Vehicle Design Team consists of a small group of diverse members, ranging from freshman to seniors. Each year, the team designs a cost-effective human-powered vehicle which could withstand everyday use - whether that be commuting to work or carrying goods to a market. This vehicle is then built and entered into the annual ASME Human Powered Vehicle Challenge. The team has developed a design environment which is grounded in effective design and fabrication procedures but still allows for team members to display their creativity and pursue their innovative design concepts.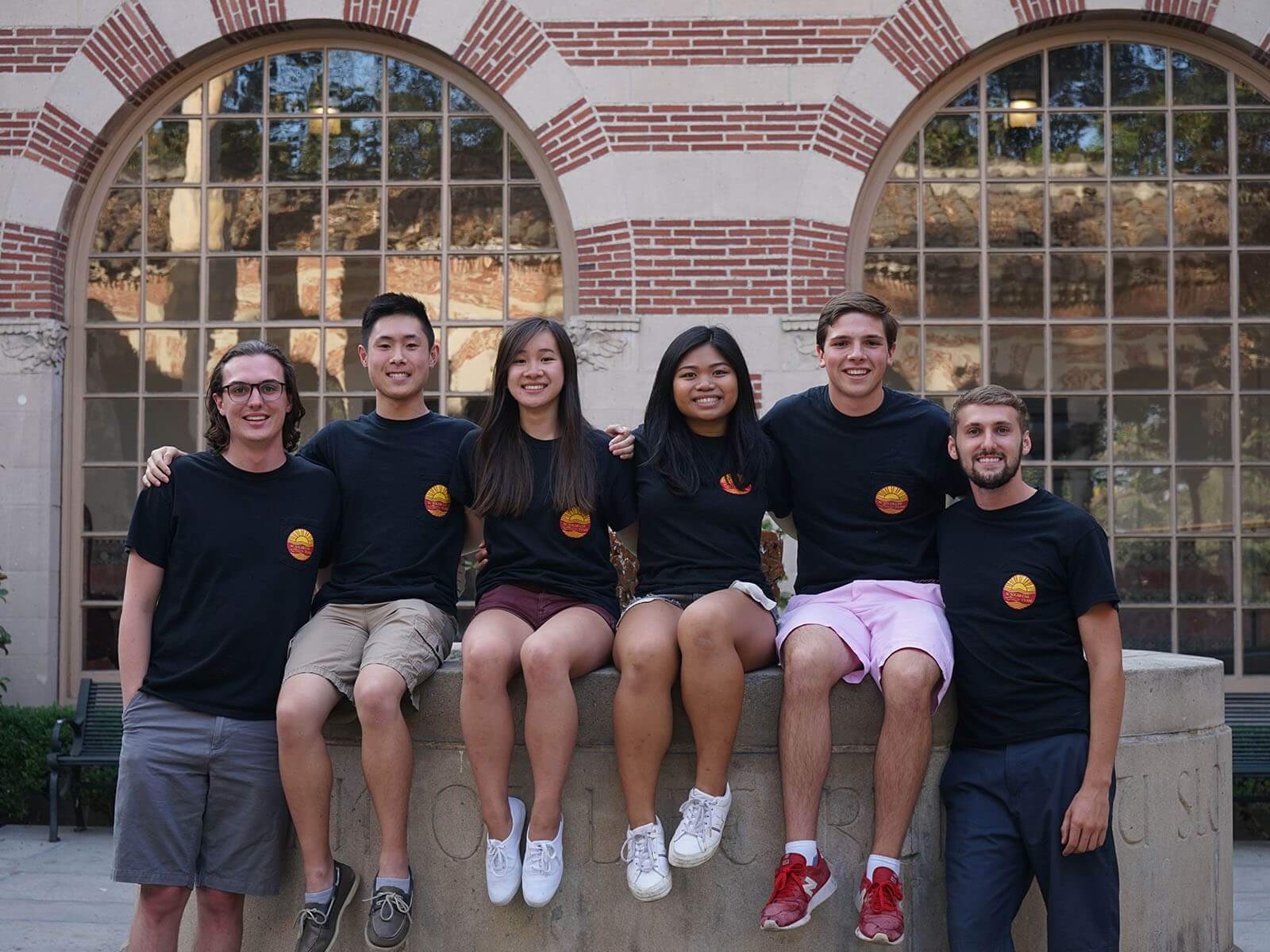 SC Solar Car
We are a design team at USC dedicated to building a fully solar powered single occupant racing vehicle and to educating students on sustainability and renewable energy. Our team offers a chance for students from any background or major to work on an engineering project, including designing, manufacturing, and funding, which helps bridge the gap between what students learn in classes and what professionals do in industry and research. Our team is also very passionate about environmental sustainability which provides a central theme around which our team builds a supportive and accepting community that encourages our team members to perform their best work.
We are the University of Southern California chapter of Formula SAE (FSAE). We are an entirely student-run organization that designs, constructs, funds, and races an open-wheel race car. Every year we compete against universities from across the globe in an ultimate test of our car's abilities. Successful teams (like us) combine cutting-edge research and analysis with skilled hands-on manufacturing. Teams must also be highly organized and defend design and business choices in front of a panel of industry judges. By taking students out of the classroom and allowing them to apply textbook theories to real-world problems, SCRacing produces some of the most talented and highest desired graduates in the country.
(photo by Michael Chow)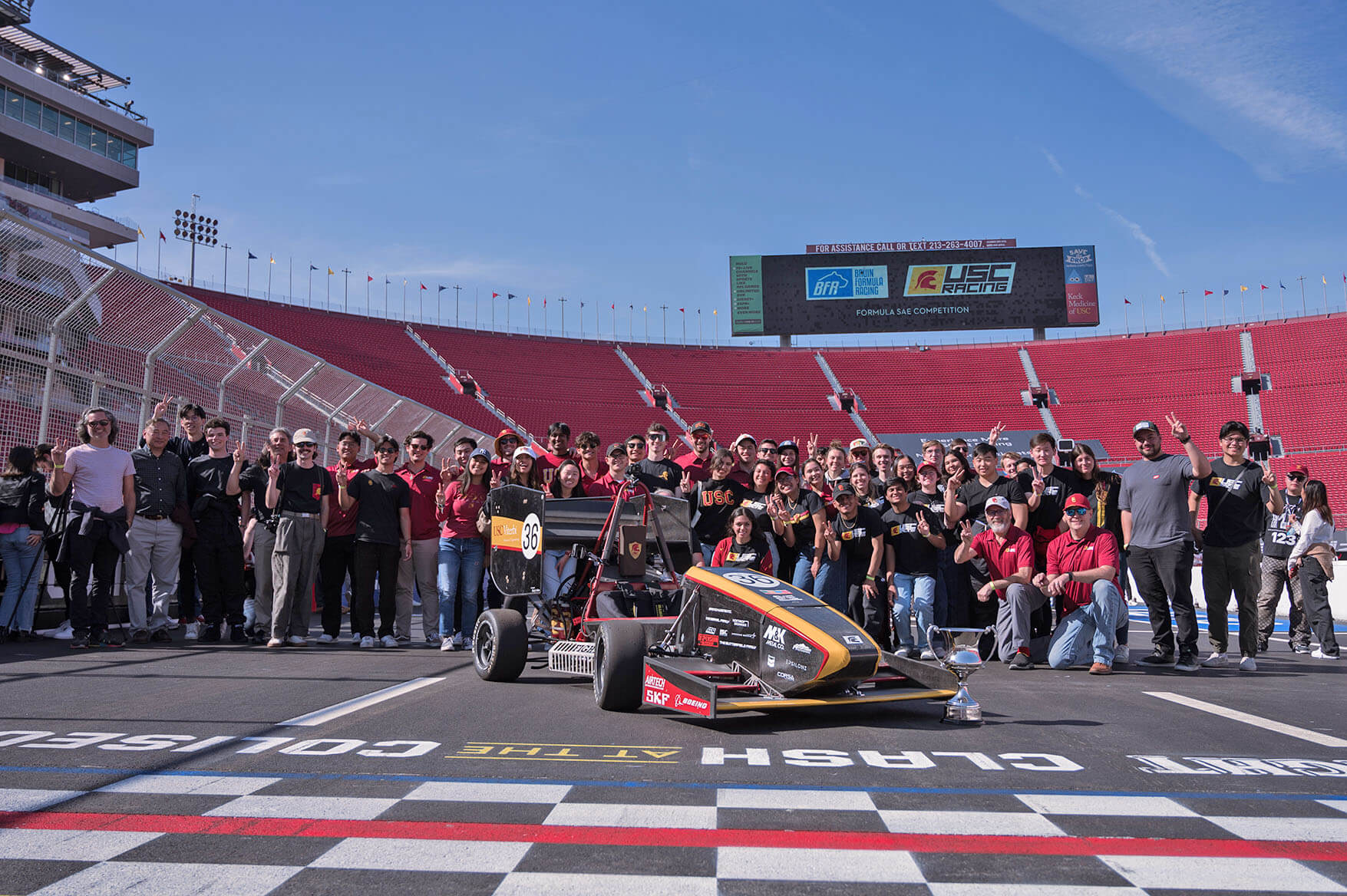 Published on October 20th, 2020
Last updated on November 22nd, 2023